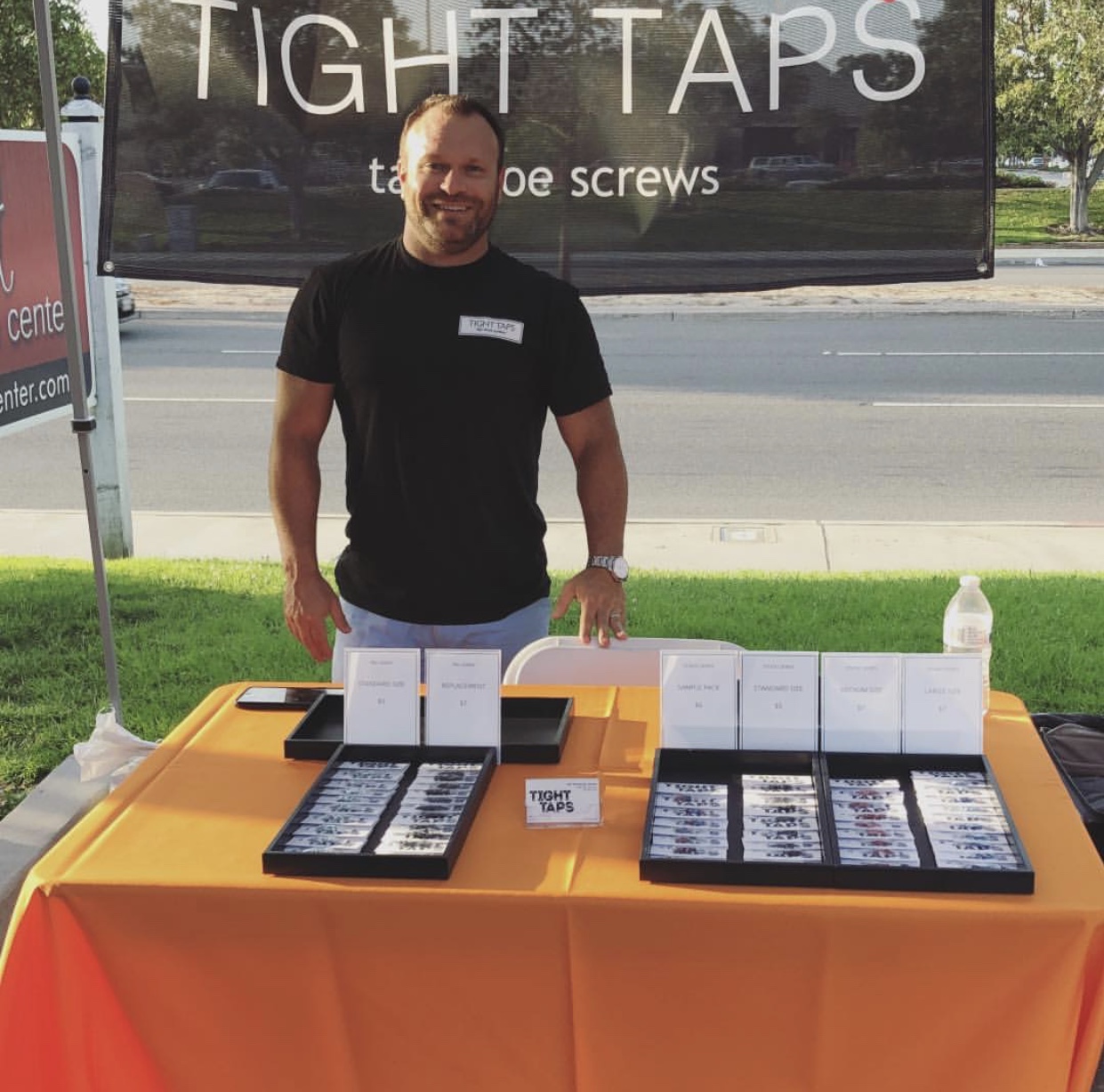 Last month, I went to the OC Tap Festival hosted by Leah and Ron Silva, Reverb Tap Company and Impact Dance Studio. This was the first tap festival for Tight Taps as a vendor and the turn out was incredible. There were so many tappers from around the world, jamming for 4 days with the best masters of tap. It was awesome to catch a glimpse here and there of the classes and of course our screws came in handy a few times.
I met so many dancers and talked about tap, it was very cool! I am always looking for feedback and input to improve our products. One of the things that kept coming up in conversation was a tap shoe emergency repair kit and well… since I have the screws, why not complete the package with everything a tap dancer needs?
In order to make the best emergency tap shoe kit, I'll need your ideas on what you would like to have in your kit. Comment below or email, Facebook, Instagram, Tweet or call us with your thoughts!
Thank you!